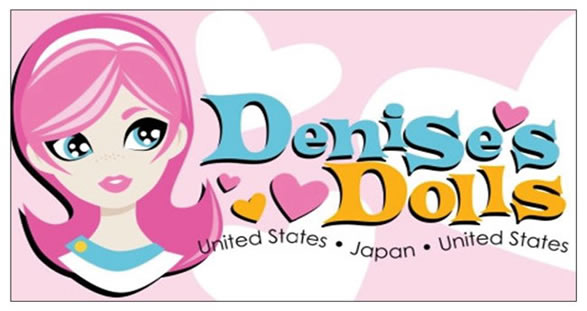 Your Japan Doll Connection!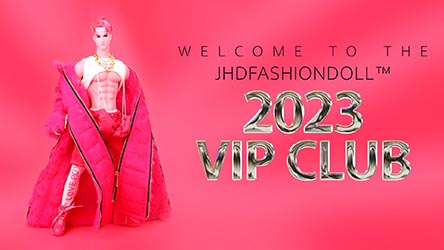 "Sorry I'm not here when you want to see me"

I'm not leaving- just need time for adding & improving. I have so much more than you have ever seen on my website. Had to put all doll stock in storage after "inheriting" 2 households from Mom & Mother-in-law. Time to inventory & make it available! Looking for a way to hold auctions (non ebay) first & put the remaining here.

The following categories are what I will be concentrating on:

Misaki
JHD
Azone
Kingdom Doll
Momoko
Ruruko
Petworks Boys
Integrity Toys
Barbie

I will continue with U.S. shipping only. If you want to be on the notification list for auction or reopening please let me know by email. dtdoll38@yahoo.com

**No questions about stock or prices now please.** I just won't know for awhile & I will notify you on auction/opening.

Be back ASAP.
Denise Travers
Copyright © 2022 Denise's Dolls
All product images used with permission of the copyright holder.