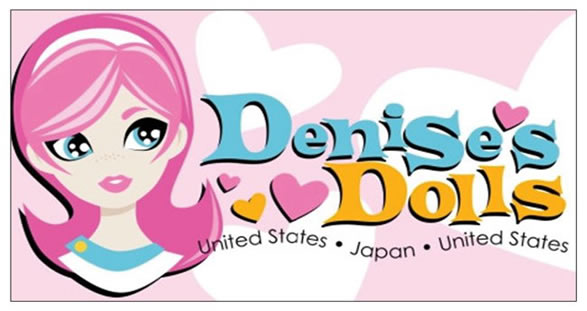 Baroque Dream Misaki
---
FR NIPPON COLLECTION - "Baroque Dream" has a sweet fashion style that incorporates the uniqueness of Misaki. The strongest outfit was completed with a stand collar, a blouse with a deep V zone at the front, a rose-shaped tube top, enamel black shorts, and baroque boots.

Flat rate U.S. shipping (in IT shipper) is $14.00; double-boxing available upon request for additional cost. International shipping actual cost.

Price: $189 (plus shipping)
Skin: Japan Skin Tone
Hair: Antique Gold
Limited to 300 Worldwide
What's New?
Azone in Japan
Misaki
PetWORKS
Mizi in America
Integrity Toys
Barbie
Everything Else
Be the "First to Know"!
How to Order