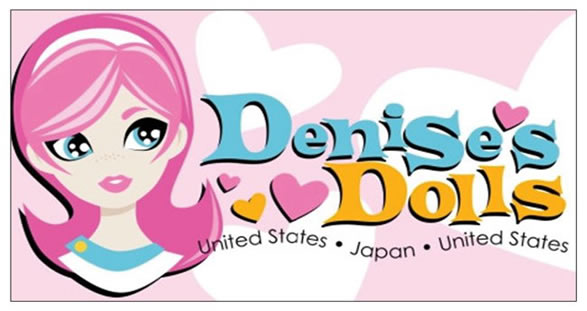 Mizi Introduces VIP Membership!
---
2021 Platinum Journey VIP Member Boarding Ticket
Deadline Feb. 17th
Price: $50
VIP membership includes a full fashion. So many perks!! U.S. dealer Denise's Dolls VIP customer! (You are invited!!) Posting more info soon. $50.00 pay in full, or $20.00 non-refundable deposit. dtdoll38@yahoo.com for paypal.
Benefits Include:
Fashion Set: Velvet Swan (VIP Member Gift)
Annual Product Priority (including all series of JHDFahionDoll)
Exclusive Opportunities for Convention Dolls and Special Collection
Exclusive Opportunities for Studio Nude Doll Collection
What's New?
Azone in Japan
Misaki
PetWORKS
Mizi in America
Integrity Toys
Barbie
Everything Else
Be the "First to Know"!
How to Order