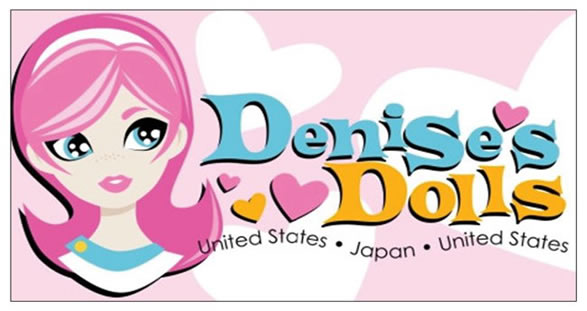 Mizi - Platinum Journey
---
Deposit $50.00 each. (Non refundable. Not transferrable) Please use dtdoll38@yahoo.com for paypal. Estimated Arrival-August/September. We cannot cancel a preorder once it is closed so preorders cannot be cancelled.
Mizi is a 1/6 scale doll, similar in height and proportions to Fashion Royalty and Barbie. Some outfits may be interchangeable.
---

Norwegian Wood - Norway

Price: $148

---

Les Mille et une Nuits - Genie

Price: $148

---

Para Para Sakura - Japan

Price: $148

---
What's New?
Azone in Japan
Misaki
PetWORKS
Mizi in America
Integrity Toys
Barbie
Everything Else
Be the "First to Know"!
How to Order