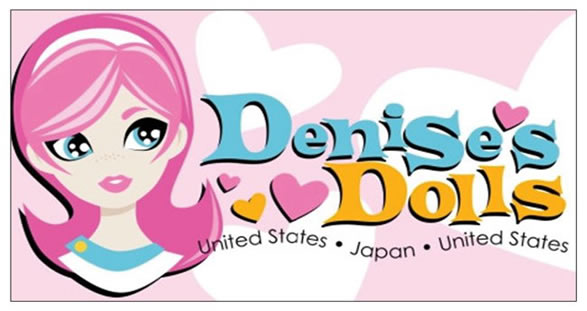 Mizi
---
Mizi is a 1/6 scale doll, similar in height and proportions to Fashion Royalty and Barbie. Some outfits may be interchangeable.
---

Ready to Go

Sold Out
(Accepting Wait List)

---
What's New?
Azone in Japan
Misaki
PetWORKS
Mizi in America
Integrity Toys
Barbie
Everything Else
Be the "First to Know"!
How to Order