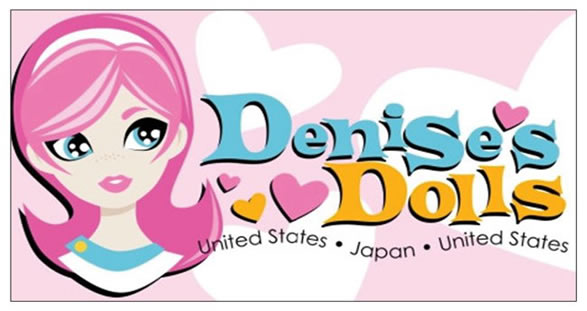 Mizi - Timeless Classic Collection
---
Mizi is a 1/6 scale doll, similar in height and proportions to Fashion Royalty and Barbie. Some outfits may be interchangeable.
Shipping is extra. U.S. shipping (insured) is $13.00 for one doll. Multiple dolls are actual cost for shipping. Please add shipping cost if ordering a single doll. If ordering multiple dolls, I will contact you with your total.
---

Timeless Classic Fatima

Price: $98

---

Timeless Classic Rapunzel

Price: $99

---

Timeless Classic Sabrina

Price: $112

---
What's New?
Azone in Japan
Misaki
PetWORKS
Mizi in America
Barbie
Everything Else
Be the "First to Know"!
How to Order