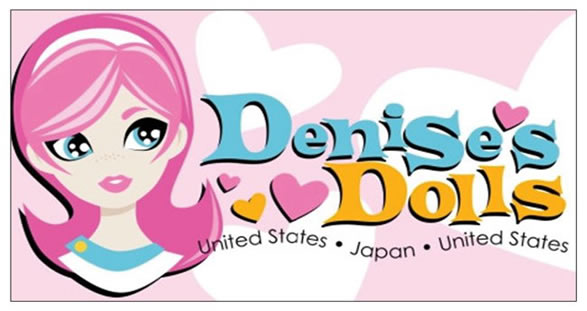 Mini-Myammy
---
Oh, Lil' Kitty!
Mini-Myammi is a new head on the 11cm Pure White Obitsu body, with dark brown eyes, light blue eye shadow, and salmon pink nose/mouth. Overall height about 13 cm. Photos below are of prototype; final product may vary slightly. Doll sold nude; fashions to be released by Azone later. She is able to wear DecoNiki shoes.
Price: $66.00 (includes U.S. shipping)

Paypal-please use- johnsonjenna6455@gmail.com

What's New?
Azone in Japan
Misaki
PetWORKS
Mizi in America
Barbie
Everything Else
How to Order